Call of Duty on Nintendo for the next ten years! Pokemon Scarlet & Violet get Updates and Nintendo Skips E3 for PAX East!
Call of Duty is to launch on Nintendo for the next ten years, Pokemon Scarlet & Violet gets a massive patch, and Nintendo will skip E3.
🕹️ The Console War Rages On
Pokemon Scarlet & Violet is set to receive a large patch, v1.2.0, in 'late February'.
After the state that Pokemon Scarlet & Violet was launched last December, Nintendo issued a statement stating that they are working to ensure all players can enjoy Pokemon Scarlet & Violet. Nintendo has since given a relatively extensive list of bug fixes and upcoming additions in the form of patch notes. While we don't know when the patch is slated for release, the patch notes indicate more spots are still to be revealed. (Source)
Nintendo will attend PAX East 2023.
After exiting E3 for 2023, Nintendo will be attending PAX East. Their booth was spotted on the official PAX East website. No additional information was provided. (Source)
Minecraft gets new DLC in the form of Minecraft x Megaman X!
A new trailer for DLC shows off the stages and boss battles faithfully recreated in Minecraft with multiplayer support. This will allow players to play through several of the scenes from the original Megaman X inside Minecraft with friends. It will also feature a boss rush and battles that are a full 3D representation of the fight. (Source)
Pokemon will have a Pokemon Presents on Pokemon Day!
The 27th of February, 2023, is Pokemon Day. It was announced by Pokemon's official Twitter that there is going to be a 20-minute-long Pokemon Presents on Monday the 27th. There have been ongoing leaks and rumours regarding what we could see, from Red, Blue, and Yellow to Ruby, Sapphire, and Emerald as well a new Pokken game. The words have seemingly gotten out of hand, but it is less than a day before we get the announcements. (Source)
Xbox will bring Call of Duty to Nintendo consoles for ten years!
Amidst the ongoing conflict between Sony, Activision-Blizzard-King, Microsoft, and the various regulating bodies across the globe, Xbox has inked a new deal with Nintendo to bring Call of Duty games to Nintendo consoles for the next ten years. (Source)
✨ Going to Events Spiritually
Xbox Game Pass gets a host of new experiences that are genuinely worth it. Soul Hackers 2, Wo Long: Fallen Dynasty and F1 2022 via EA Play will be available in addition to Atomic Heart. (Source)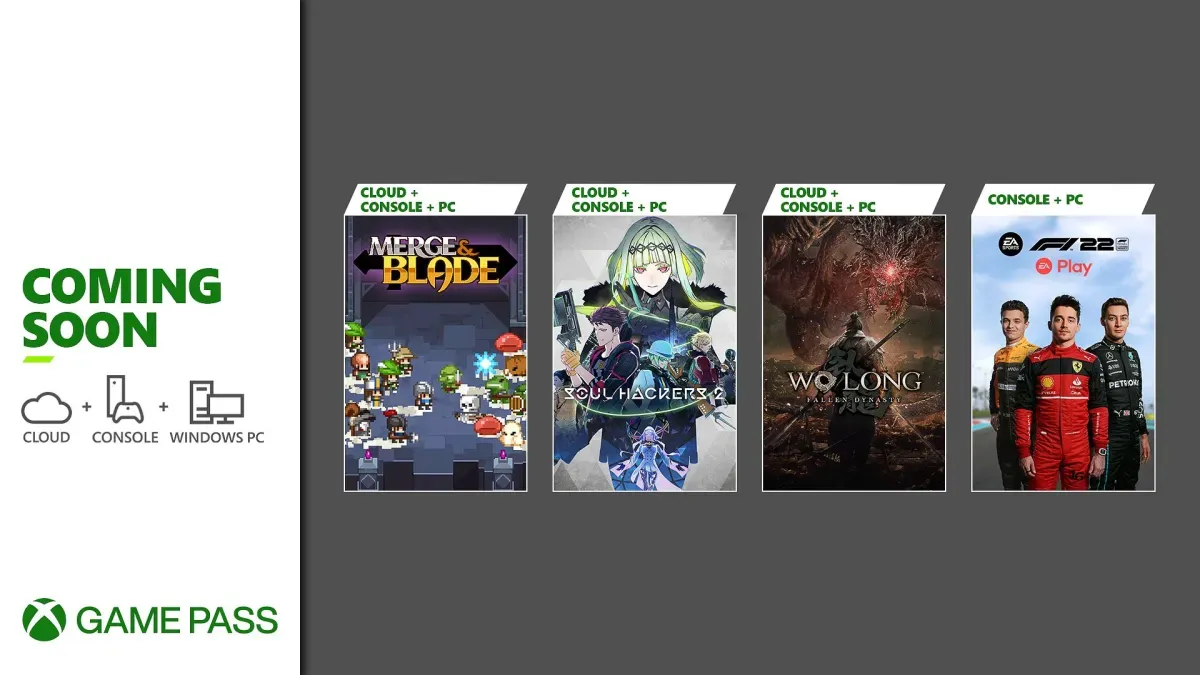 PlayStation doesn't want to feel left out. Battlefield 2042, Code Vein, and Minecraft Dungeons will be free on the PlayStation Plus subscription, with Ghostwire: Tokyo, Rainbow Six: Extraction, Immortals Fenix Rising and the Uncharted Legacy of Thieves Collection available at higher tiers.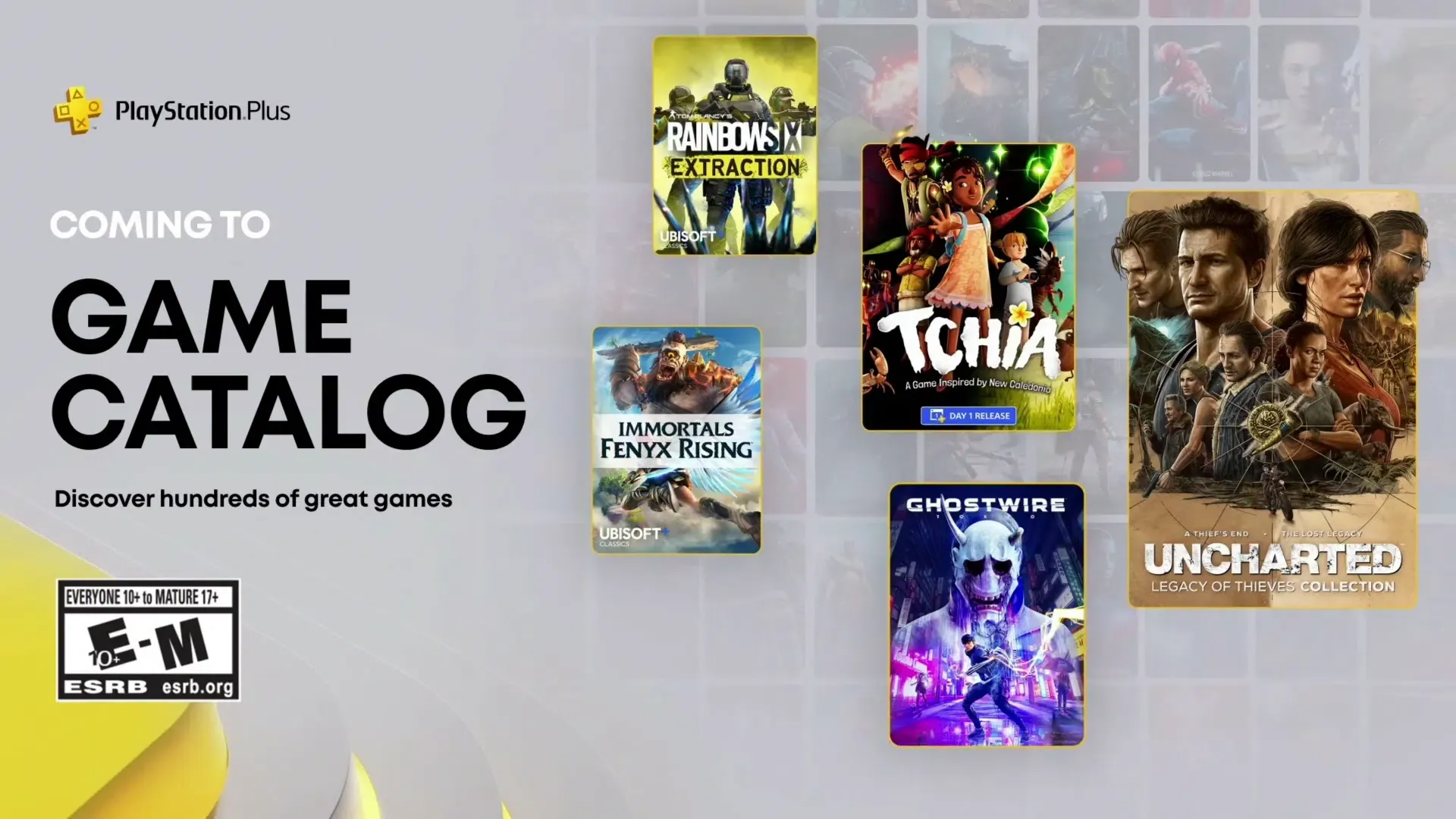 🎮 Where's My Controller?
I picked up Kirby: Return to Dream Land Deluxe. I am enjoying my time with this one quite a bit. It's an excellent game that honestly doesn't feel too demanding. Despite being a remake/remaster of a game from the 3DS, which I believe was a remake of a very old Kirby game, it's very well-built. I would love to see more games in this art style.
📝I don't know what a pen looks like.
A pretty demanding week.
💖 Enjoy this newsletter?
Forward to a friend and let them know where they can subscribe (hint: it's here).