PlayStation 5 Updated, GoldenEye 007 on Switch + Xbox, Metro Exodus gets SDK, and Xbox draws 120 Million Users in 2022!
🕹️ The Console War Rages On
Armored Core 6 Set for Taipei Game Show on the 6th of February.
The next major information dump for FromSoftware's forthcoming Armored Core 6: Fires of Rubicon will be revealed at the Taipei Game Show. Yasunori Ogura, the series producer and promotional marketer for the Armored Core series, will participate in the Armored Core 6 presentation, which is scheduled to last one hour. It will be broadcast live on the 3rd of February at 20:00 GMT, 3 pm ET, 12 pm PT, and 4 AM HKT. Armored Core 6 is scheduled for release in 2023, and it will be accessible on PS4, PS5, Xbox One, Xbox Series X|S, and Steam for PC. (Source)
PlayStation 5 gets a new Generation!
According to insiders, PlayStation 5 will get a new revised model. It will not be a PS5 Pro, nor will it be a 'PS5 Slim'. Instead, it will merely replace the current PS5 in production. It is expected in late 2023 (Source)
Metro developer, 4A Games Studio, unveils SDK for Metro Engine!
The new SDK allows users to build Mods for the Metro games better and create new experiences in the Metro universe. Creations made with the SDK have not been licensed for commercial activities. The SDK is a massive piece of software that encompasses all the games that have become known for. I recommend that you glance through the source attached. Those who have been around the block a few times will know this is an eerily similar approach that Epic Games took with the Unreal Tournament SDK back in the early 2000s. (Source)
Xbox Q2 Performance details!
During the quarter ending in December 2022, Xbox reportedly drew a record 120 million monthly active users. "Game Pass subscriptions, game streaming hours, and monthly active devices reached new heights." And monthly active users exceeded 120 million for the first quarter.  Xbox revenue dropped 13% during the holiday quarter. In the three months ending in December, Microsoft's gaming business suffered from a lack of new releases. Microsoft announced earlier on Tuesday that its Xbox division's gaming revenue for the three months ending in December 2022 decreased by 13% year-over-year. (Source)
GoldenEye 007 is coming to the Nintendo Switch Online Service!
The critically acclaimed cult hit was released this week on the Nintendo Switch Online Service + Expansion Pack. It brings with it a multitude of updates and online play. (Source)
✨ Going to Events Spiritually
Nintendo's Lunar Sale is on.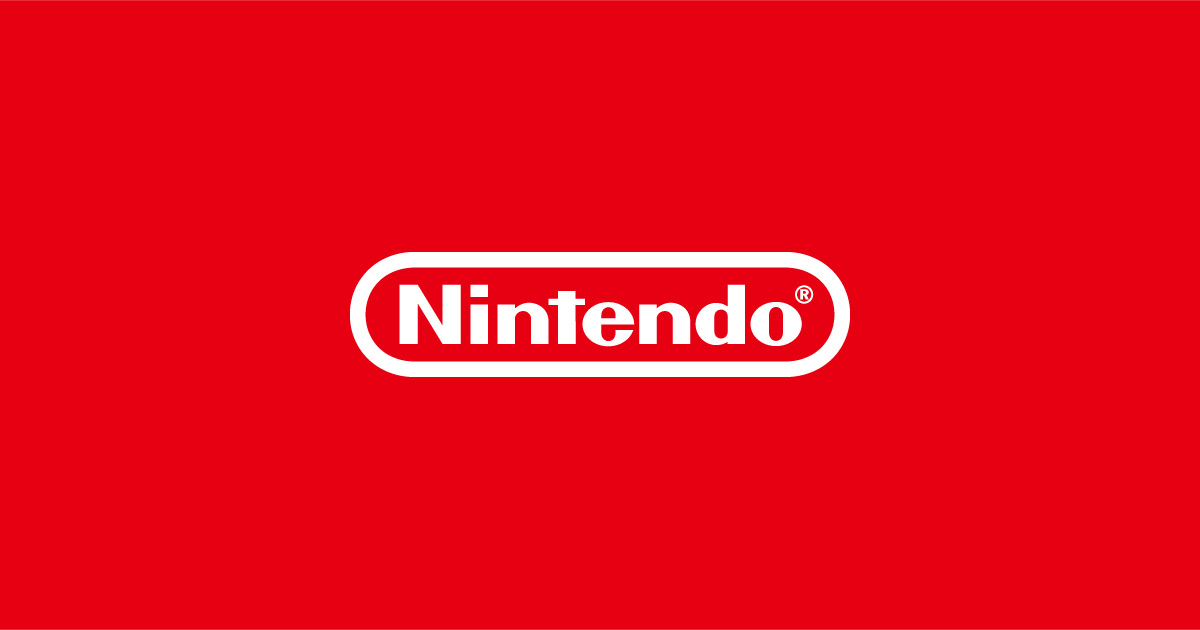 Xbox Game Pass gets a vast array of new Titles, including GoldenEye 007! Including Hi-Fi Rush, GoldenEye 007, and Age of Empires II: Definitive Edition!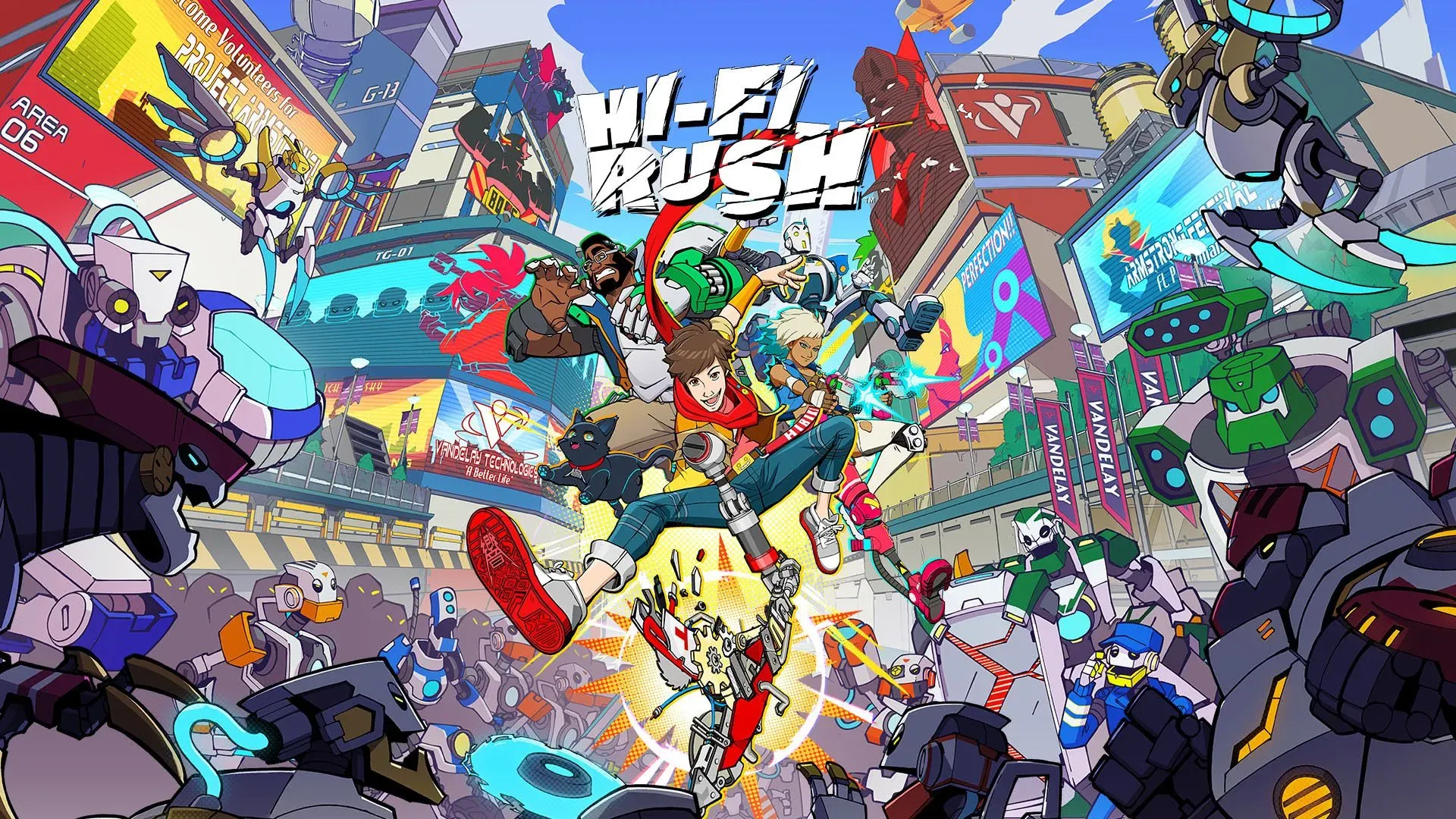 🎮 WhWhere'sy Controller?
I picked up Ixion on Steam this week, and it is an unforgiving beast. It is truly an experience to have. A city-building RTS that sees you manage resources, people, and production, all set in the backdrop of the annihilation of the earth in the future aboard a starship meant for an exoplanet. Check out the game on Steam.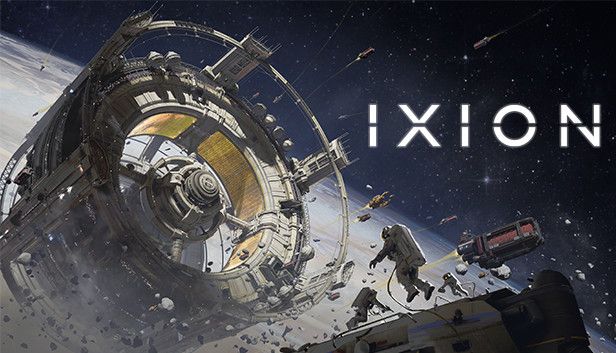 📝I don't know what a pen looks like.
I have completed my Megaman 11 review. I  will be made available this week.
I am considering retooling my Yakuza 0 review. But I'I'llet you know.
💖 Enjoy this newsletter?
Forward to a friend and let them know where they can subscribe (hint: it's here).