EU Fires back at FTC, new PlayStation hardware in testing, and Call of Duty may come to PS Plus!
🕹️ The Console War Rages On
✨ Going to Events Spiritually
PlayStation Plus gets new games for December. The lineup includes Far Cry, Judgement, Yakuza 7: Like a Dragon, Yakuza 6: Song of Life, Mortal Shell, Middle Earth and more.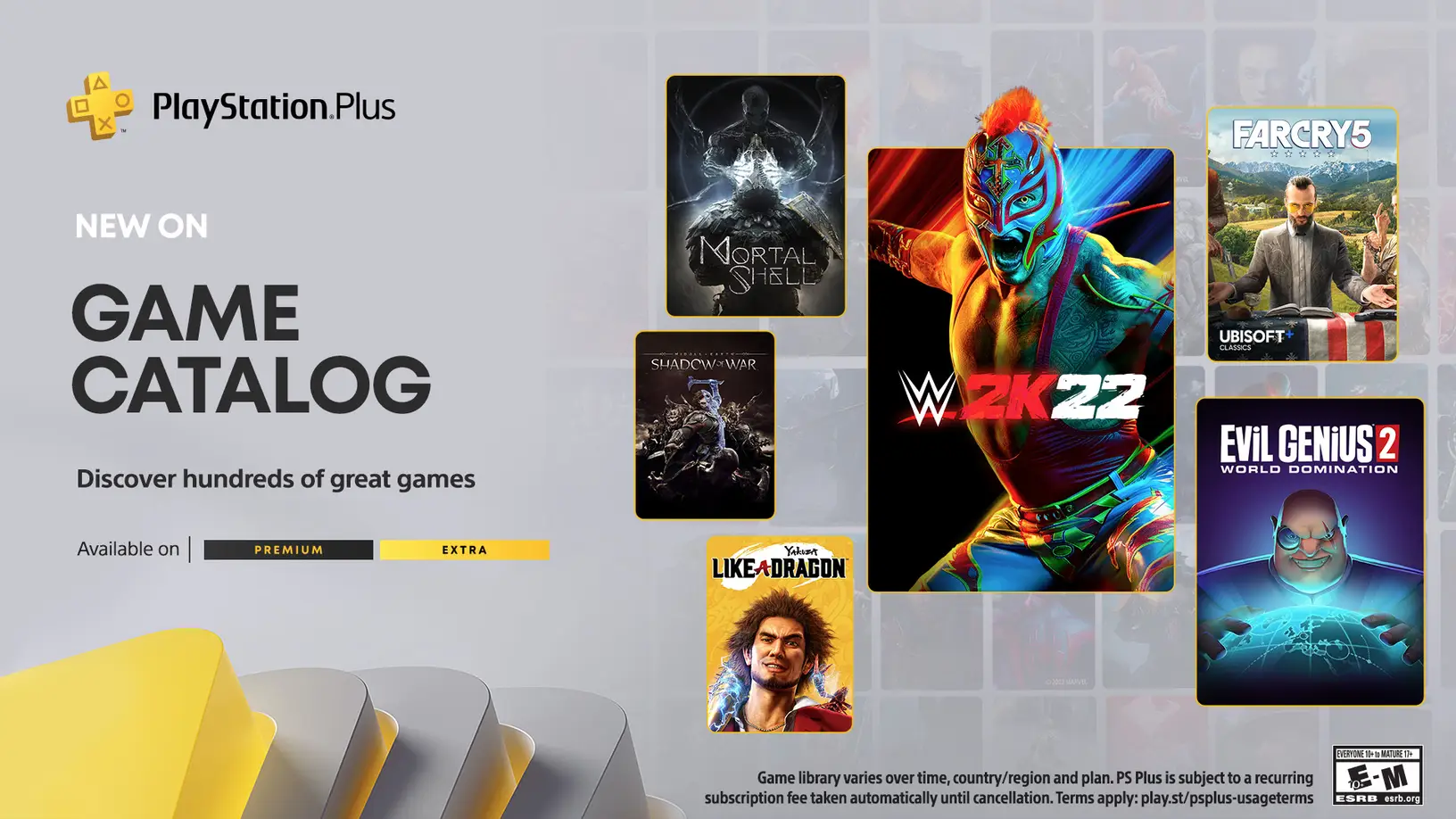 🎮 Where's My Controller?
Duelyst 2 came out this week. I was disappointed when the original was shut down. Duelyst 2 is a tactical turn-based card game on a grid. I gather that this sequel is a fan-made resurrection, so I will have to see how it is managed going forward. I enjoy this game, and you should check it out on Steam.
I've also been playing Marvel Snap. It is a fun game, but ranking up to get new cards feels like a slog. Actual PVP is set to be released sometime in the future. Right now, you are matched up against persons with similar ranks, and you grind levels to get to max rank. There aren't any ladders, so to speak.
💖 Enjoy this newsletter?
Forward to a friend and let them know where they can subscribe (hint: it's here).