Pokemon Scarlet & Violet Data mined, Microsoft commits to Sony, and Bethesda prepared to go to war with Mick Gordon!
🕹️ The Console War Rages On
✨ Going to Events Spiritually
Coming to Xbox Game Pass: Gungrave G.O.R.E, Warhammer 40,000: Darktide, Dune: Spice Wars, and More.
Nintendo eShop has kicked off Black Friday Sales.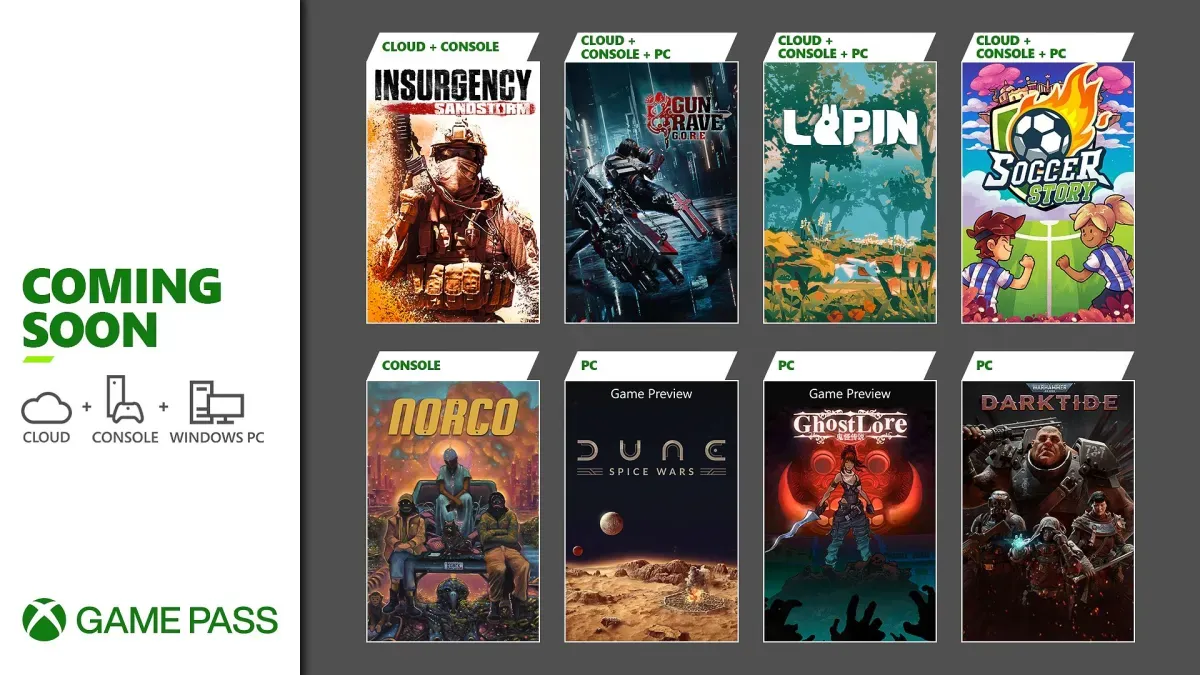 📝I don't know what a pen looks like.
Next week is Issue #52. I'll see you all then.
💖 Enjoy this newsletter?
Forward to a friend and let them know where they can subscribe (hint: it's here).