God of War leaks, EA Partners with Marvel, Modern Warfare 2 makes 800M USD, and Megaman 11 becomes the Best Selling game in the franchise!
🕹️ The Console War Rages On
✨ Going to Events Spiritually
Praetorians - HD Remaster and Dead End Job are coming to Games with Gold.
Xbox Game Pass gets Pentiment, Football Manager 2023, Somerville, and More.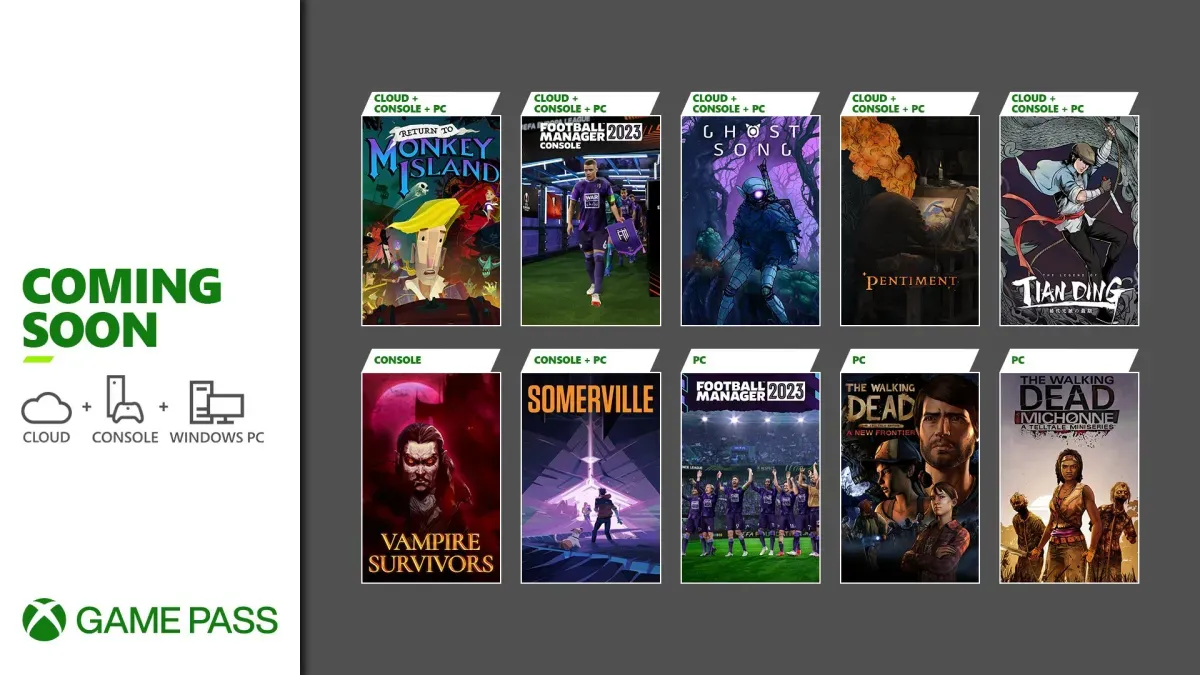 📝I don't know what a pen looks like.
This week was a bit of a frustrating week. I'll try to get back into gear next week.
💖 Enjoy this newsletter?
Forward to a friend and let them know where they can subscribe (hint: it's here).