Final Fantasy XVI new information, Alien Isolation Developer's show off new IP, Activision shelves Tony Hawk!
A wild week sees Alien Isolation Developers return to the spotlight, Activision scraps remake, huge new details for Final Fantasy XVI, while the Steam Sale rages on.
A wild week sees Alien Isolation Developers return to the spotlight, Activision scraps remake, huge new details for Final Fantasy XVI, while the Steam Sale rages on.
Hey thanks for reading, if there is a game, or just something more in the games space you want me to cover, or report on, please let me know using this Google Form. Thank you.
🕹️ The Console War Rages On
Pokemon Snap was released for the Nintendo Switch Online Expansion Pack service - Nintendo finally brings the cult classic Pokemon Snap to the Nintendo Switch Online service. The original game was released for the Nintendo 64, and it has now been released for the Expansion pack service on the 24th of June 2022.
Alien Isolation Developers teases new IP, Hyenas - Creative Assembly has revealed that they have been working on a new sci-fi FPS for the past four years. Creative Assembly was the team behind the critically acclaimed hit Alien Isolation. Development for the new IP began in 2018. Later in the week, Hyenas were shown off with a one-minute and thirty-second trailer. The game will be a squad-based hero shooter. Each squad will consist of three players, with five teams competing to pull off a heist in zero gravity. There is a closed alpha available for registration. (Source, YouTube Trailer, Homepage)
Xbox controllers are the latest victims of the supply chain shortages. It has been reported that Xbox controllers are in short supply across Europe, with the UK having no controllers in any variation across its various retailers. This includes the Microsoft official store as well. (Source)
No More Heros III will arrive on PlayStation and Xbox consoles with 4k60 support - The game will release on the 6th of October, 2022. This new release will feature 4k resolution, 60 frames support on Xbox and PlayStation, and it will also include the full Japanese audio option. This will also be made available to the Switch version. (Source)
Activision scrapped plans for Tony Hawk's Pro Skater 3 +4 remaster - According to Tony Hawk himself, while on a live stream, admitted that it was always the plan to release Pro Skater 3 + 4, as Vicarious had been working on 3 + 4 even when 1 + 2 was released. This changed when Vicarious was absorbed into Activision Blizzard. He further continued that Activison started looking to other studios to continue development, but they ultimately did not trust any other studio the way they trusted Vicarious. Tony Hawk contained that he doesn't know if the remake would ever come, but stressed that he didn't think they would be remaking 1 + 2 20 years later, so once the dust settles, they will figure it out. (Source)
Final Fantasy XVI producer speaks about new game mechanics - Naoki Yoshida, the producer for Final Fantasy XVI, has given players further information about the upcoming Final Fantasy XVI game. The protagonist will be named Clive, and you will play the game's story with time skips. You will play stories in Clive's 20s, 30s, and 40s. He further stated that each Eikon vs Eikon battle would be unique, with you controlling the Eikon sometime, but other times it might be like a 3D shooter or a pro wrestling match. Clive will also have AI party members for most of his journey. The game is set to be a complete experience at launch with no planned additional content. The game will not be an open-world game but will feature large game areas. The game is playable from start to finish but will need additional voice-over work to be completed; play testing and fine tuning difficulty are required as well as final touch-ups for the cutscenes. (Source)
✨ Going to Events Spiritually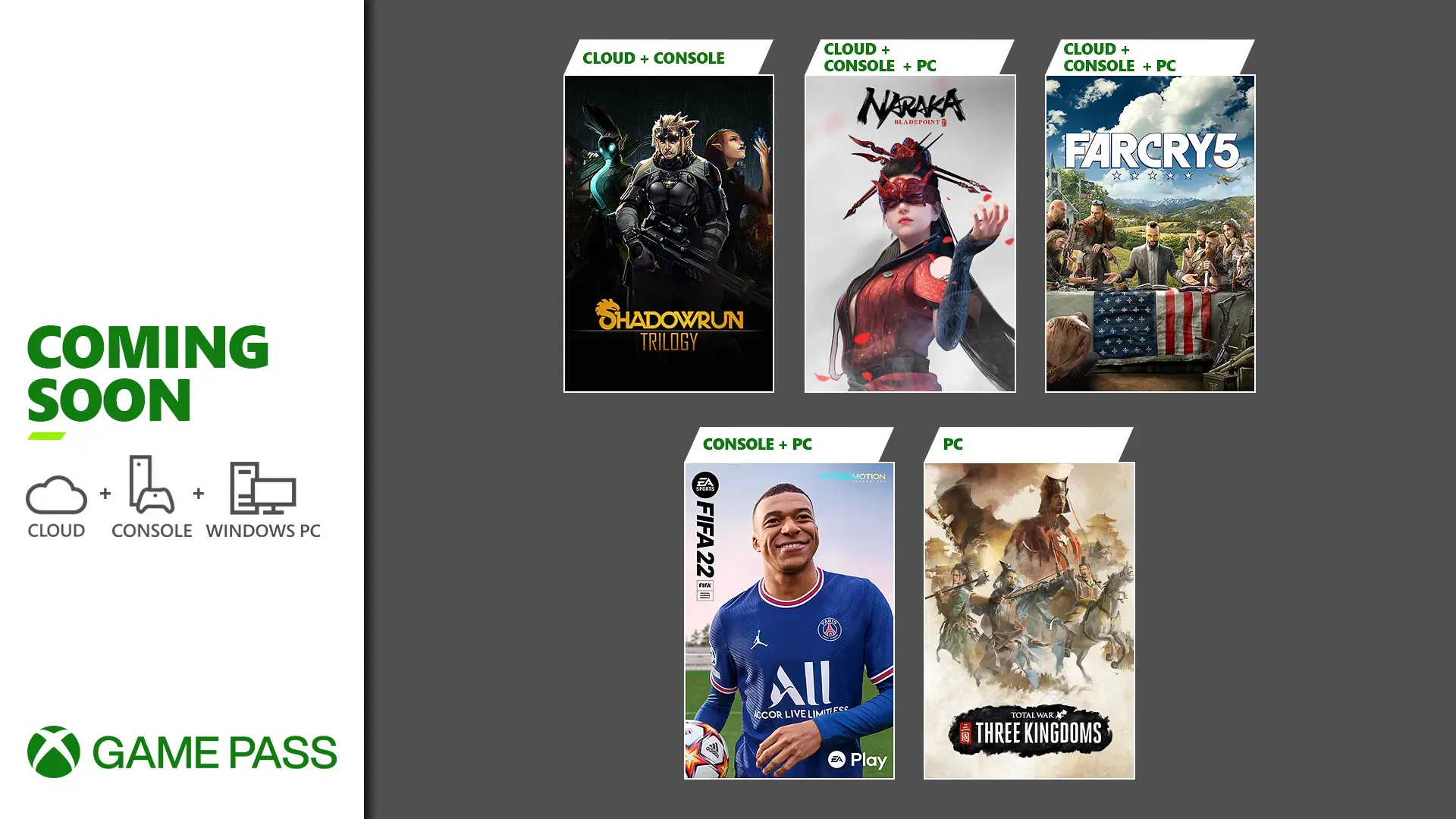 🎮 Where's My Controller?
I played a bit of Teenage Mutant Ninja Turtles: Shredders Revenge. A pretty fun game that really is only a few hours long on the main difficulty, although it ramps up significantly if you go to the higher ones.
🎵 Turn it up to 11!
Since I am playing Teenage Mutant Ninja Turtles you need to listen to the soundtrack. The entire soundtrack is available on YouTube and the opening soundtrack is really fun. (YouTube)
📝I don't know what a pen looks like.
I published my Blue Reflection piece this week. Feel free to check it out here.
💖 Enjoy this newsletter?
Forward to a friend and let them know where they can subscribe (hint: it's here).
Coming Soon
More.