Summer Games Fest 2022 gives us Starfield gameplay, Diablo IV, and a new Hideo Kojima game!
An absolute unit of a show, every possible announcement, showcase, preview, gameplay, and new release dates. With indie hits and new entries in long-running franchises, Summer Games Fest bares all!
An absolute unit of a show, every possible announcement, showcase, preview, gameplay, and new release dates. With indie hits and new entries in long-running franchises, Summer Games Fest bares all!
Hey thanks for reading, if there is a game, or just something more in the games space you want me to cover, or report on, please let me know using this Google Form. Thank you.
🕹️ The Console War Rages On
✨ Going to Events Spiritually
Summer Games Fest 2022 had a huge array of reveals, more info is below. (VOD)
Xbox & Bethesda Games Showcase was hosted on Sunday, the 12th of June, 2022. (VOD)
Capcom was hosted on Sunday, the 12th of June, 2022. (VOD)
Devolver Digital had their characteristic satirical presentation, where they announced several unique games complete with a distinct gameplay style. (VOID)
Day of the Devs showed off a huge array of fun unique gameplay experiences with many having demos on steam right now. (VOD)
Quick Note about SGF 2022. The past few days saw a least a hundred releases, previews, updates, and announcements. This is ultimately too much to include in a news round-up. I opted to include just the things I thought were interesting, but I'll include links for you to view each showcase.
Summer Games Fest 2022 lasted almost two hours and saw a host of new announcements, from updates to previously-announced games to massive new reveals and first-looks. Trailers for Call of Duty Modern Warfare 2, Street Fighter 6 - which sees a Guile-focused gameplay trailer - Aliens: Dark Descent, which looks like a generic top-down shooter with no soul. The spiritual successor to Dead Space also got a new trailer with The Callisto Protocol.  
Marvel's Midnight Suns get a new trailer with a soundtrack provided by Metallica, "Master of Puppets". The trailer showed off new characters, such as Spider-Man, some in-game footage of these characters being used, and a look at the villain.
Genshin Impact's creator Hoyoverse showed off their next game, Zenless Zone Zero, an anime-inspired action-oriented game. It will feature a third-person perspective and currently has no release date.
Stormgate was the standout game for me here, as it is the first game from Frostgiant Games, comprised of former Starcraft & Warcraft developers. The game goes into closed alpha, as they demoed two of multiple races in a cinematic while also showing some gameplay screenshots. The game is still in alpha and has a long way to go.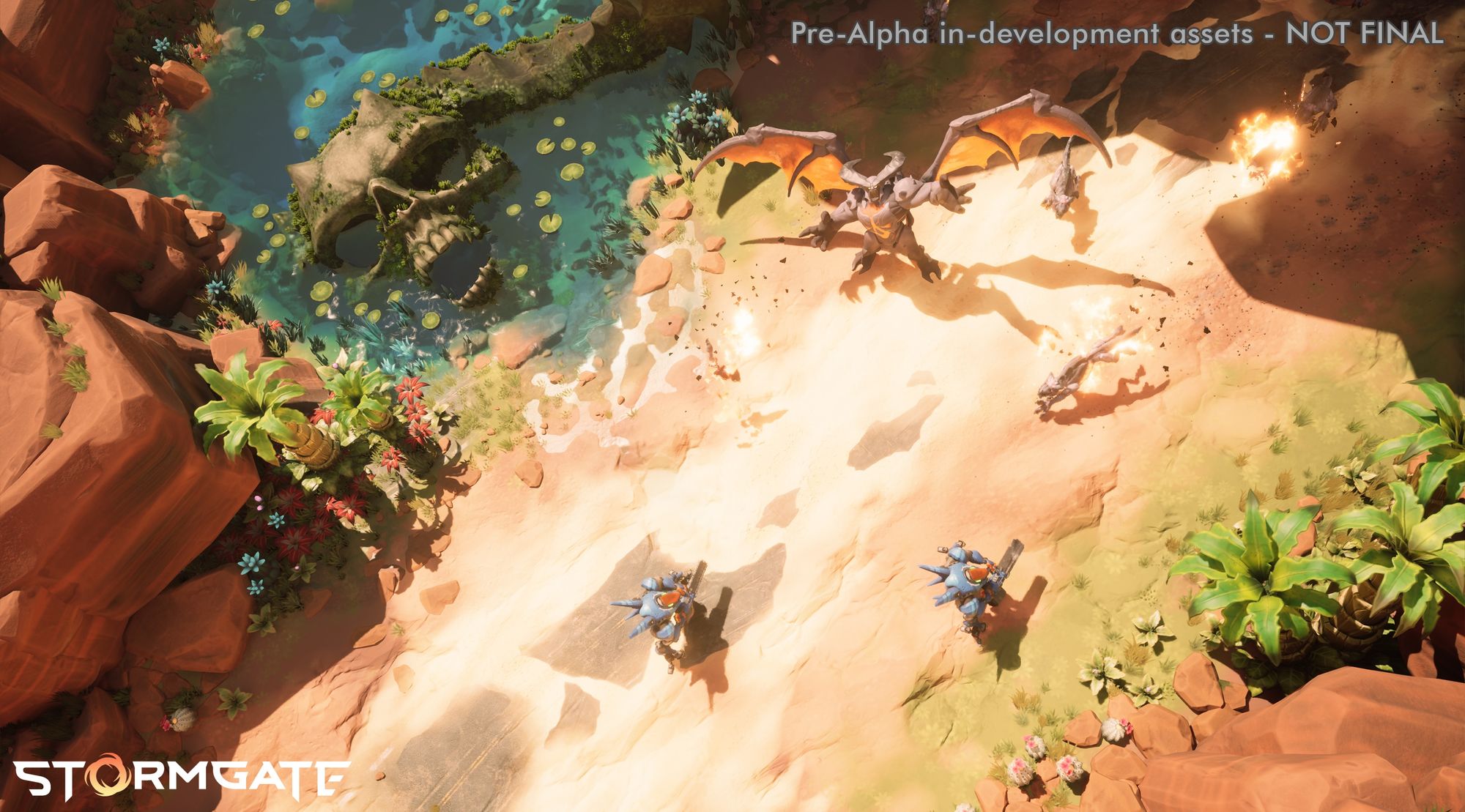 Devolver Digital had their showcase as part of the Summer Games Fest 2022. Devolver Digital opted to, like always, poke a bit of fun at the games industry using a skit to satirize game countdowns while also showing off new games they have coming. Devolver showed off several plays that were unique in their presentation and concepts. The Plucky Squire is a hybrid 2D in 3D space game with a unique colour and relaxing art style. Cult of the Lamb takes inspiration from Binding Of Issac while setting itself in a rouge-like world. The standout release for me was Skate Story, a gorgeous, surreal tony hawk skate narrative which sees you take control of a made-from-glass demon as you travel through an equally stunning and unique world. (Watch the Showcase Here)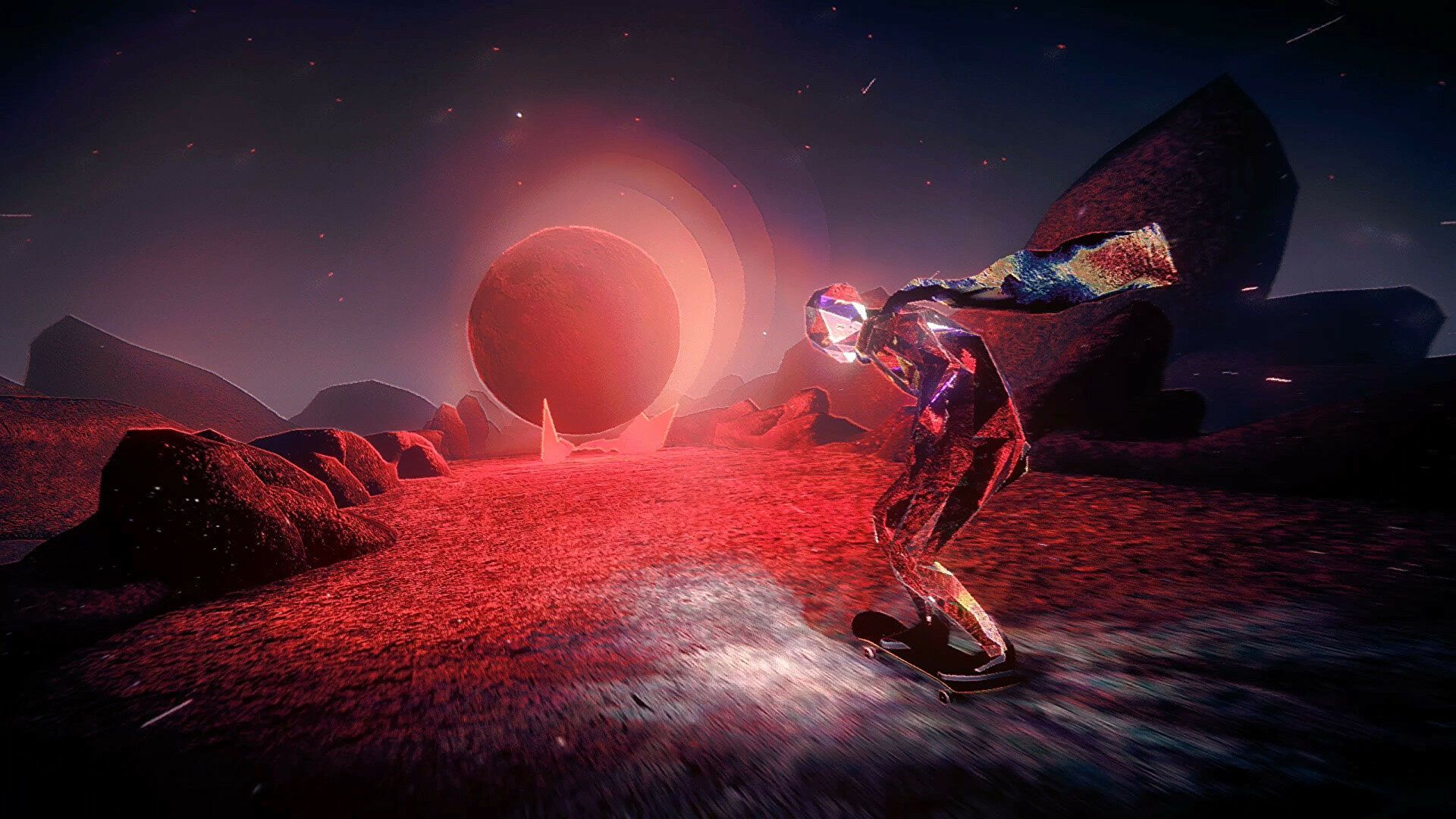 Double Fine & IAM8BIT had their 10th Anniversary "Day of the Devs" presentation, which showcased a huge array of unusual and unique gameplay experiences. From a puzzle-based planet exploration in the gorgeous Planet of Lana, to a lovely relaxing game about organizing items while your cat tries to mess it up. (VOD)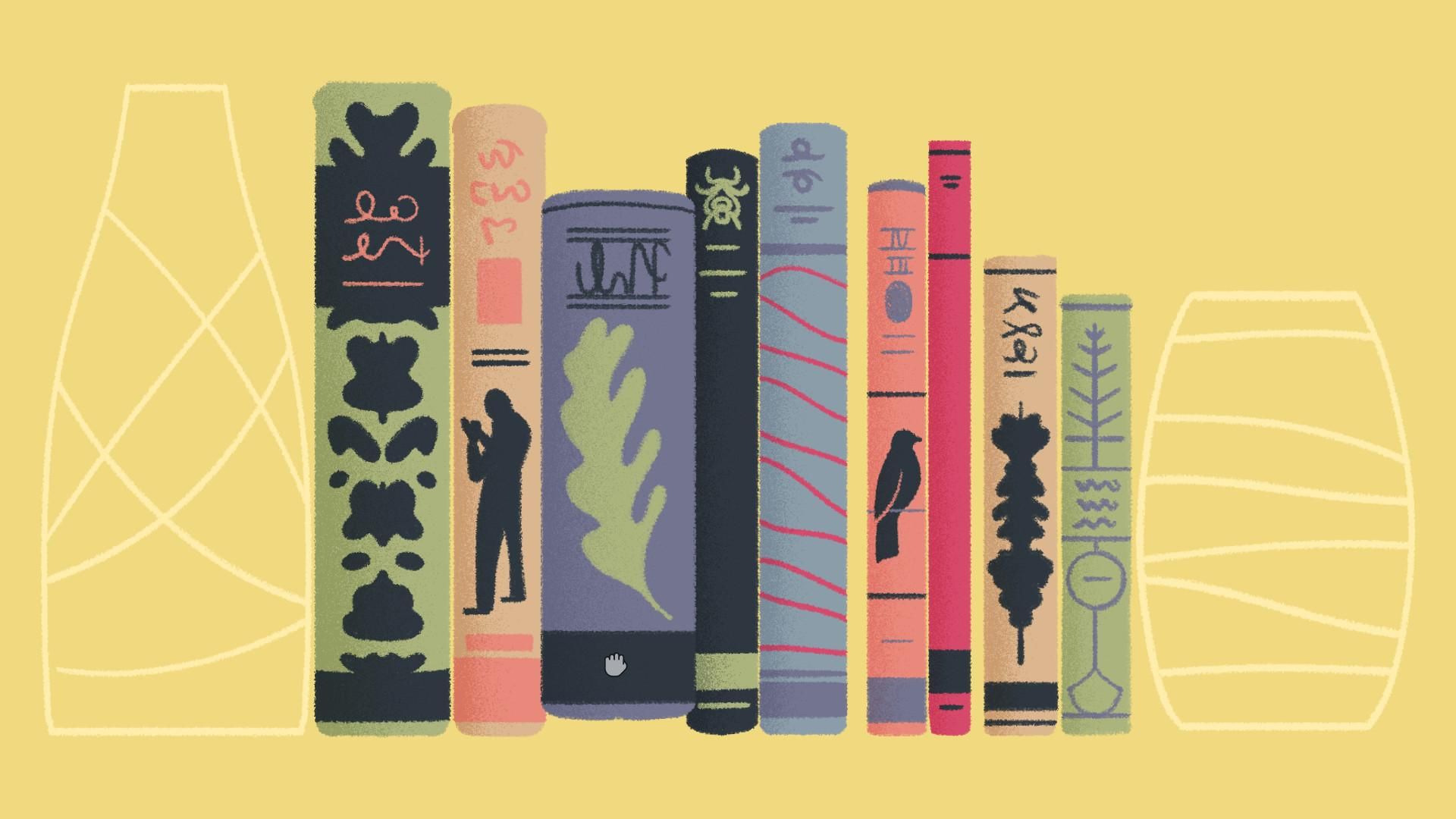 Xbox and Bethesda had their showcase on Sunday. It was hosted by Head of Xbox Sarah?
Redfall, another co-op hero-shooter set in a seemingly open world which sees you jumping between different dimensions, features four friends in their attempt to discover why their city has been overrun by vampires.
Hollow Knight: Silksong was finally shown off.
The creator of Rick and Morty shows off their new game, High on Life. The game features guns which are fully alive and voiced. You'll be trying to take out the alien drug cartel.  The game is set for October 2022.
Riot Games will bring their entire lineup to Xbox Game Pass, and subscribers will get all champions, all agents, and the like in-game across their entire lineup of games. It is set to launch this Winter 2022.
A Plague Tale: Requiem got a new trailer which features stealth-like gameplay, and introduces additional mechanics, though it wasn't elaborated on.
Forza Motorsport had a trailer which feature all in-game 4K footage showing off a stunning array of cars of tracks. It is set for release in Spring 2023. It was followed by a short preview of the dynamic time of day system and showed off some of the improvements to the game's engine. They noted that the time of day system also dynamically affects the surface temperatures which in turn affects the performance of the cars. They showed off the dynamic crash damages, as well as spoke about the Ray tracing performance.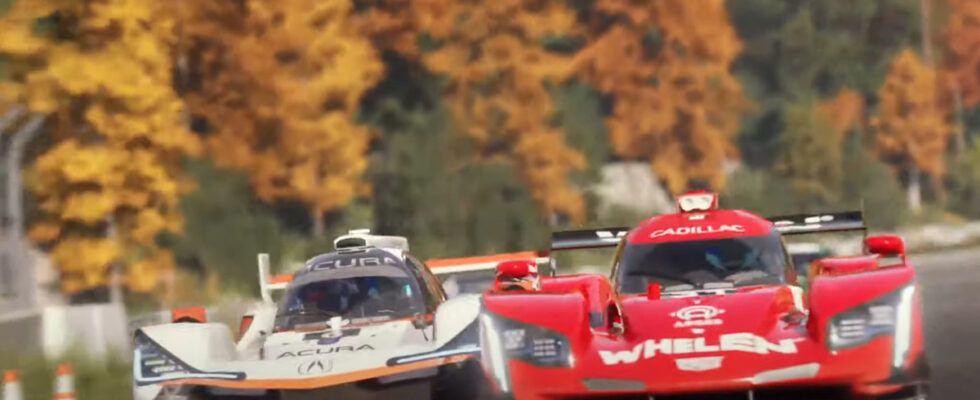 Microsoft Flight Simulator gets a new update including new planes, gliders, and helicopters. The trailer showed off stunning vistas across the globe as you traverse the sky. This will be the 40th Anniversary update for the game. Flight Simulator will also receive a new plane from Halo: Infinite for free.
Blizzard showed off Overwatch 2 gameplay in a new cinematic. They also showed off a new character for Overwatch 2 with a new cinematic showing off the Australian outback with what seems to be the Junker Queen. The game launches on the 4th of October, 2022.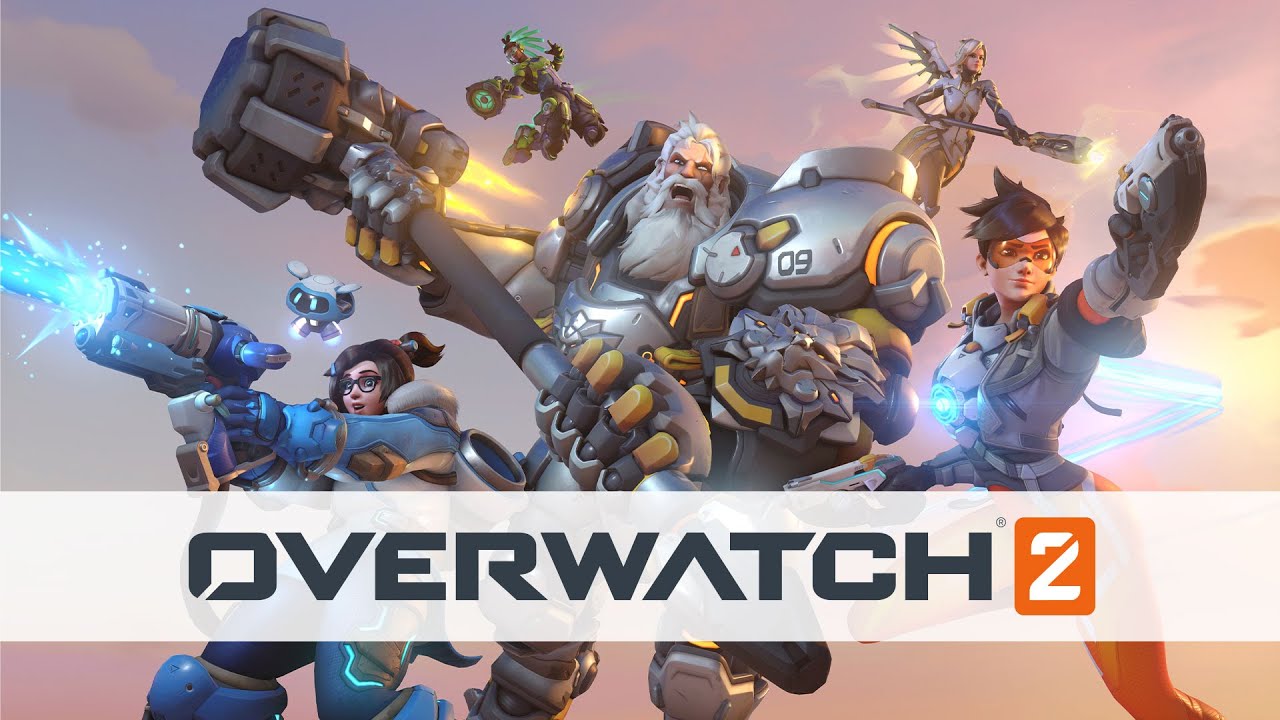 Ara: History Untold was announced with a cinematic trailer.
Bethesda showed off the High Isle expansion for the Elder Scrolls: Online due for release in the coming week on the 21st of June 2022.
Fallout turns 25 this year. They announced a new expansion, The Pit, for Fallout 76. It is set for release in September 2022.
Forza Horizon 5 gets a new dazzling set of tracks taking players to new heights, literally. The tracks now see the cars travelling across massive Mario Kart-style tracks from the ground to the sky, to the mountains. This is a collaboration with Hot Wheels.
Vin Diesel returns to Ark with a new cinematic trailer for the next generation of Ark due out in 2023.
The HR Giger-inspired Scorn will launch on the 21st of October 2022. It was shown off as a gameplay trailer.
Flintlock was shown featuring a gameplay trailer showing off battle mechanics and world mechanics which is set for a 2023 release.
Mojang, the creators of Minecraft, showed off their new game, still set in the style and lore of Minecraft. Minecraft Legends, a third-person action-adventure game is set for release in 2023.
A new open-world crafting game which sets you piloting a mech after crashing landing on a planet and exploring the new planet uncovering new mysteries with co-io support. Lightyear: Frontier coming in spring 2023.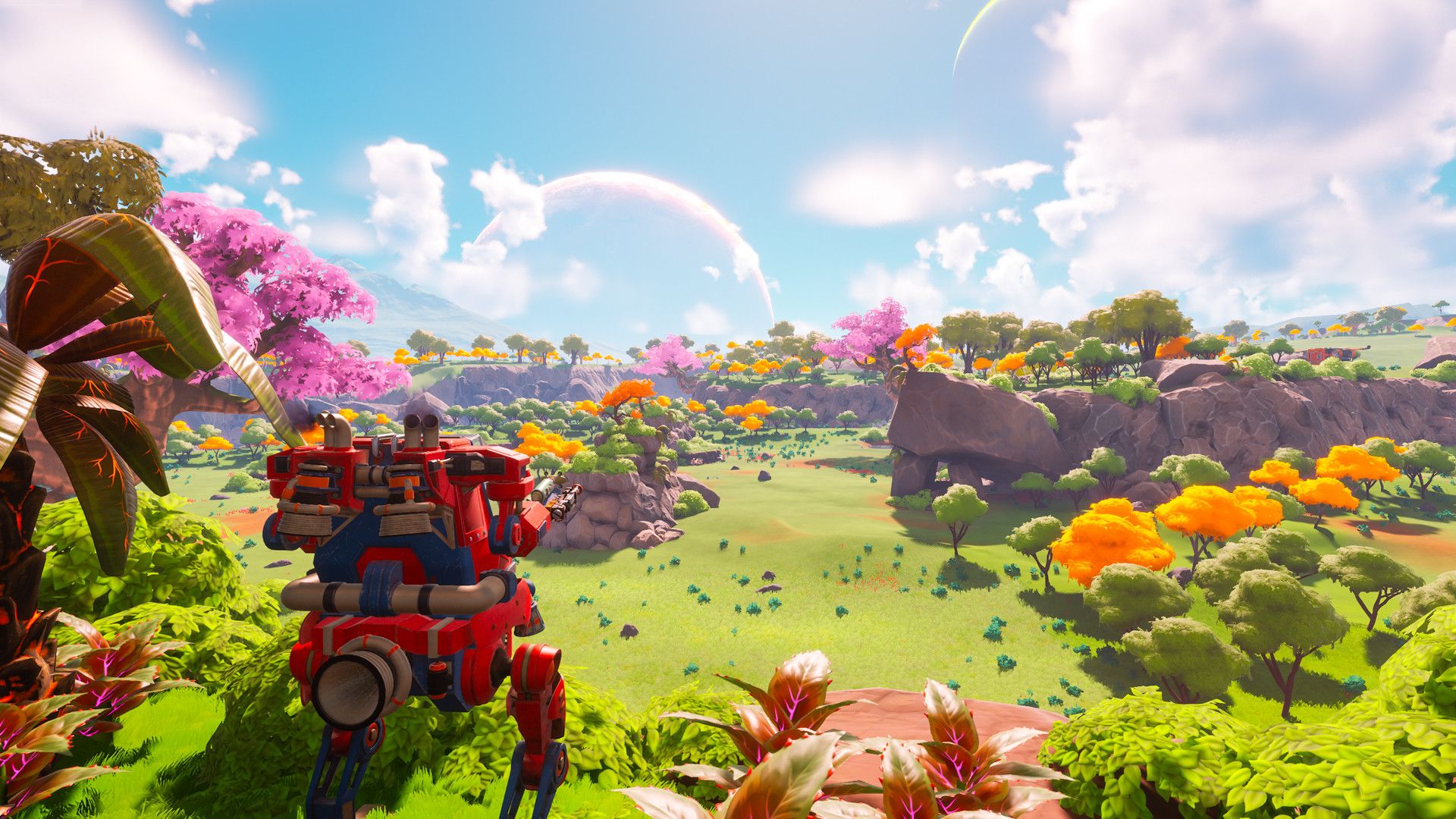 As Dusk Falls, is a narrative-based game which features a distinct comic style. The game features a fully voiced narrative in a stop-motion style featuring a deep branching story that uncovers stories as you play.
Naraka: Bladepoint comes to consoles feature an up to 60-player battle royale and will feature a new story mode. It will launch on 23rd June 2022.
The previously in early access open-world crafting game, Grounded, will release in September 2022 featuring everything from development and the full story.
The necromancer was officially previewed and confirmed for Diablo IV in a new cinematic. This will be the final class for Diablo IV. Diablo IV also showed off new gameplay with footage captured on Xbox Series X. The game will also feature a robust character creator. The game will have an open world. It will have cross-play and shared worlds. The game also includes dedicated PVP areas. They also showed off new stuff for the end game. The game is slated for Xbox and PC in 2023.
Team Ninja and KOEI TECMO showed off their new game, Wo Long: Fallen Dynasty, set to debut in 2023.
Atlus brings Persona 3 Portable, Person 4 Golden, Persona 5 Royal to Xbox Game Pass and Windows. Person 5 Royal will release 21st of October 2022.
Hideo Kojima teams up with Xbox Game Studios to bring a new game leveraging Cloud gaming technology. It was an announcement but with no information other than the fact that it is a never-before-seen concept.
Starfield had an extended look at the end of the showcase, showing off in-game gameplay and several of its mechanics. The footage starts you off on the Moon Kreet, in the opening parts of the game. We got an extended look at the game's survey mechanics, the user interface, and the battle system. The game is highly detailed both in its exterior and interior locations. We also get a small look at the story introduction. They also demoed their robust character creator. They showed off their base building and fully customize the look and layout of your ships. You can also hire NPCs to run your bases and ships. They also showed off the spaceship fighting. They ended the presentation by showing us that we have over 1000 planets to explore and discover.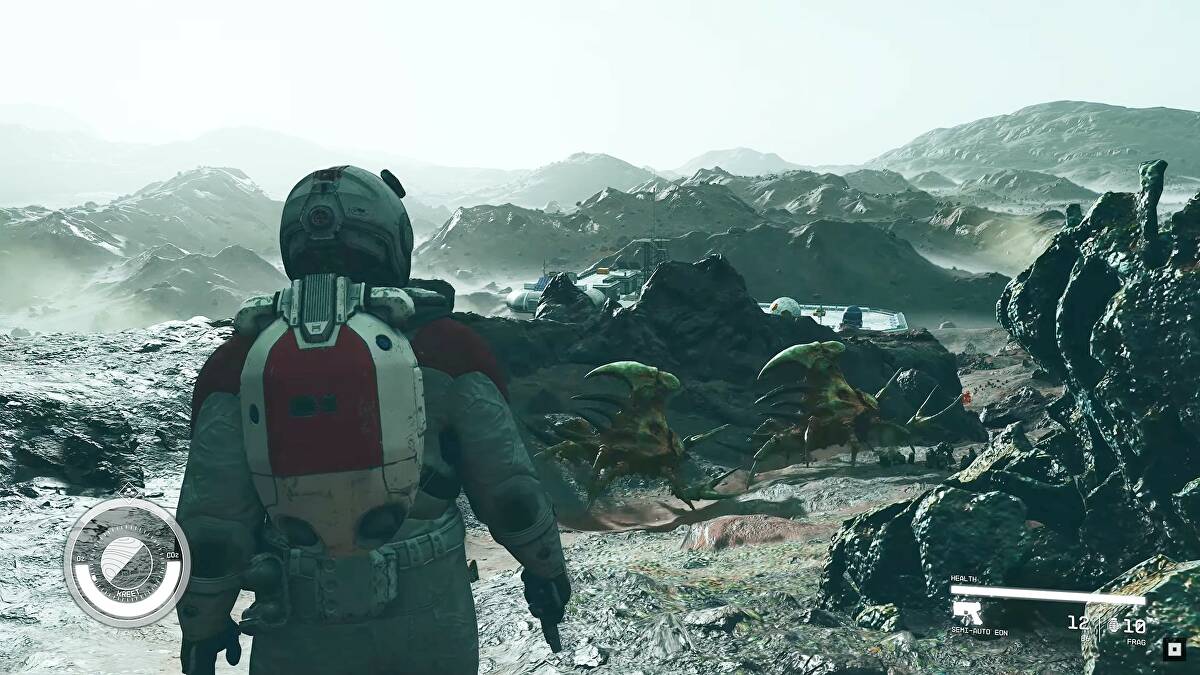 On the 7th of June, Sega released a ten-minute video, Sonic Central, going over the upcoming releases for the Sonic franchise. It was hosted by Ivo Gerscovich and Takashi Iizuka, the Chief Brand & Business Officer and the Creative Officer, respectively.
Sonic Origins - a new video showing the definitive editions of the first four Sonic games, where you play Sonic, Tails, and Knuckles with new game modes. It will include Boss Rush, Mirror Modes, and more. There will also be a museum with music, illustrations, and more from across the franchise. It will receive a digital release on the 23rd of June, 2022, across Nintendo Switch, PlayStation 4 & 5, Xbox Series X & S, Xbox One, Epic Games Store, and Steam.
Sonic in Roblox - Sonic Speed Simulator will be released for Roblox. It will feature a map from the game with a mini-story. It will be released on the 11th of June 2022.
Mobile Sonic - Sonic Forces & Sonic Dash will receive special movie characters added to their roster for you to collect and play. Later in the year, Super Shadow will be added to Sonic Forces and Mephiles the Dark. Sir Percival will also come to Sonic Dash and Sonic Dash+ on Apple Arcade. Player banners will also be coming to the mobile games.
Sonic Prime - The Netflix animated series was shown off with a preview clip of Shadow racing through Green Hill Zone. Not much else was announced except a coming soon tag.
Sonic The Hedgehog 2 on Blu-Ray - The release will feature new featurettes, deleted scenes, and bloopers. Including a new animated short that happens at the end of the movie. It releases on the 9th of August 2022.
Sonic Merchandise - New sonic toys and collaborations will be released, from Knuckles GFUEL to toys. There will also be a Sonic-themed Xbox controller and charger from Razer. Moor Art will also produce a new line of posters across the Sonic Timeline. A new clothing line by HYPE will also feature Sonic-inspired designs across clothing and backpacks. There will also be a series of resin-printed collectables that will also be available.
Sonic Symphony - They Will go on a worldwide tour, including a full rock band performing music from across the games. Tour Dates will be announced soon.
Sonic x Fall Guys - Fall Guys new free-to-play model will bring Sonic and friends' skins and cosmetics to the game in August 2022.
Sonic Frontiers Prologue - An animated short which featured Knuckles before the events of Sonic Frontiers will be released later this year.
Sonic Frontiers - New gameplay footage was revealed, showing off more of the game's battle mechanics and enemies.
🎮 Where's My Controller?
No games this week, too much reporting lol
🎵 Turn it up to 11!
No music this week
📝I don't know what a pen looks like.
And it's done! The first complete edited draft of Blue Reflection has been completed. I was going to release it this week, but I figured I'd move it to this coming week. That way, I can edit out a few issues here and there and perhaps try to release the video alongside it.

💖 Enjoy this newsletter?
Forward to a friend and let them know where they can subscribe (hint: it's here).
Coming Soon
More.