Next Generation Switch hardware leaks, Epic Games Acquires Bandcamp, Nintendo Acquires Game Studio, Sony's Game Pass, Maple Story's company loses its founder, Hackers leak Nvidia's Source Code!
This week saw Gabe Newell issues statements on Microsoft's Game Pass, Epic Games continues their round of acquisitions. Grad Turismo 7 releases early, while hackers continue to leak Nvidia's source code. Sony has answer to Game Pass, and Nexon loses one of its founders.
This week saw Gabe Newell issues statements on Microsoft's Game Pass, Epic Games continues their round of acquisitions. Grad Turismo 7 releases early, while hackers continue to leak Nvidia's source code. Sony has answer to Game Pass, and Nexon loses one of its founders.
🕹️ The Console War Rages On
Epic Games has acquired the music streaming  and selling platform, Bandcamp. Last year Epic acquired ArtStation - a art education and demonstration platform, this continues Epic's acquisitions in non-gaming spaces. (Source)
Gabe Newell, owner and one of the founders of Steam, has indicated that they would be willing to help Microsoft bring its Game Pass service to Steam. (Source)
Rumors are circulating around Sony's Project Spartacus, a rival streaming service to Xbox Game Pass. It is claimed that it is very close to launching. (Source)
Nintendo has acquired long time developer SRD, who has worked on games dating all the way back to the Original Donkey Kong, and as recently as Animal Crossing: New Horizons. (Source)
Tokyo Game Show set to return with physical show in September 2022. (Source)
Grand Turismo 7 was accidentally shipped out a week early to some lucky customers. The game is an online oriented game and many reported surprise at how much of the game they were able to see, presumably, because the servers aren't yet ready. (Source)
Nvidia was the target of a ransomware attack, and since then the hackers have begun leaking confidential information relating to Nvidia new GPU Line, the DLSS source code, and the source code for the Nvidia has rate miner limiter, among other things. (Source, DLSS Source Code Leak)
Twitter user @NWPlayer123 has spotted a reference to an updated Graphics API that was originally used by Nvidia for the Tegra X1 chip inside the Nintendo Switch. It is claimed that the new reference could be pointing to Nintendo's next generation console. They also reference another leak, from June 2021, which had previous indicated that Nintendo would be using a modified Nvidia Ampere GPU, this new source code leak seems to confirm this leak. (Tweet 1, Tweet 2)
Steam Deck continues to prove it is a worth competitor to the Switch, now that some users have experienced the Joysticks of the Steam Deck drifting. While there aren't many reports of this as of yet, many seem to be pointing to the standard unlucky draw when it comes to manufacturing. Valve later claimed it fixed the issue via software patch. (Source, Update)
Nintendo shadow drops an entire new section to the Nintendo Switch Online Service. Now you'll be able to do quests on your Switch to gain Platinum coins which you can use to buy both physical goods over at the My Nintendo page, or spend it on the Nintendo Switch Online app to get new icons and customizable icons for your user icon. (Source)
The Steam Deck has already been shown off emulating Xbox, GameCube, and Playstation titles. It was also shown off playing Nintendo Switch games running at 60fps on games such as Super Mario Odyssey, Metroid Dread, etc. Although tutorials of how to get Switch Emulators running on the Steam Deck has been pulled down. (No Links for these sources - legal reasons)
Nexon's , the conglomerate behind the popular South Korean MMO Maple Story, founder - Kim Jung-ju - has died. The company issued a statement where they implied it was an apparent suicide as Kim had been dealing with depression for some time. (Source)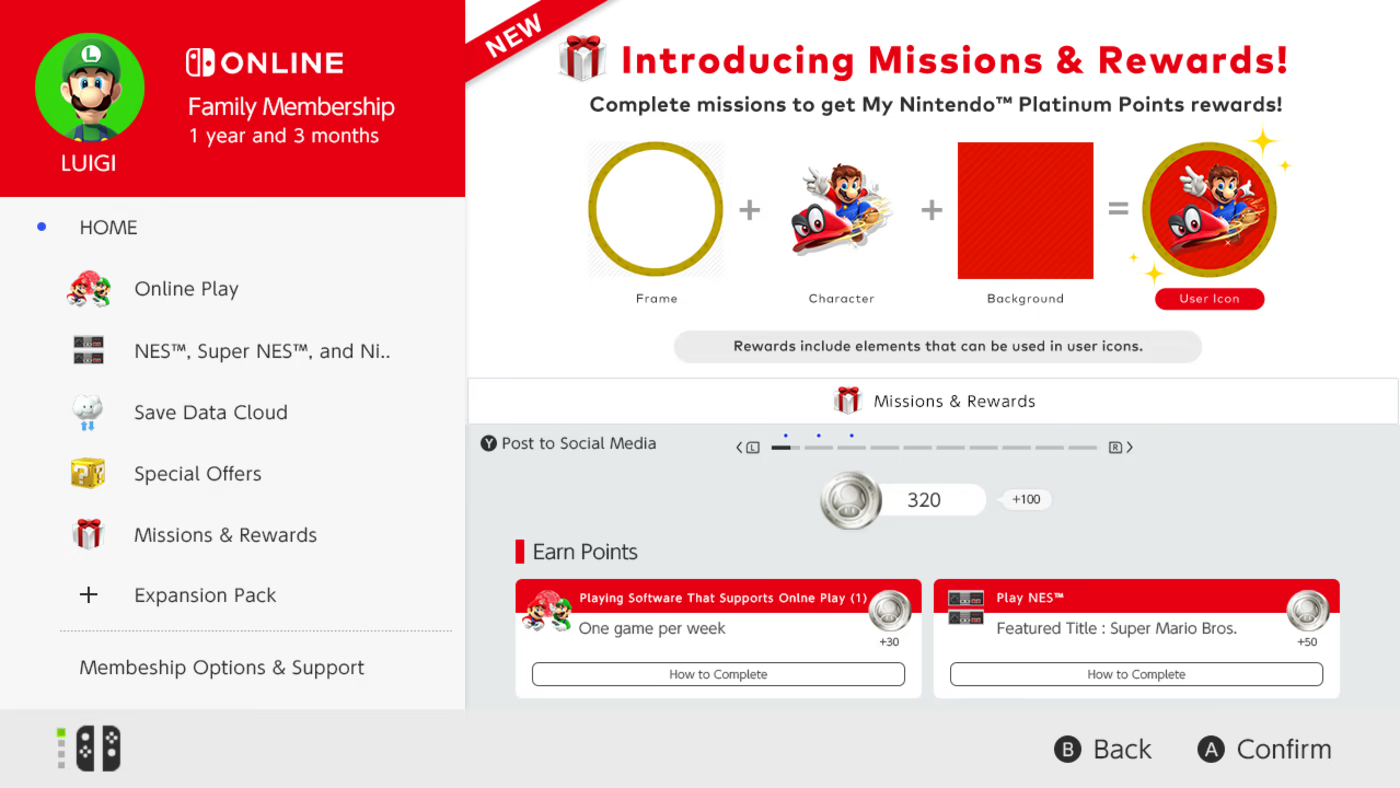 ✨ Going to Events Spiritually
Dauntless: Epic Slayer Kit, Centipede: Recharged, and Black Widow: Recharged are all free on Epic Games Store until the 10th, March, 2022.
Playstation has  their essential sale going on right now. (Source)
Nintendo's MAR10 Day Sale is on now. (Source)
🎮 Where's My Controller?
Now that I've completed my playthrough of Pokemon Legends Arceus, I've been looking for another game to sink my teeth into while I wait for Kirby - whose demo I've downloaded but yet to play.
I've opted to pick up back Shin Megami Tensei V. Having fun with it so far.
Earlier in the week I've went back to SimCity 2013, and let me tell you, there isn't a City-builder since that even has the charm and polish that Simcity 2013 - the absolute dumpster fire - had.
That's pretty much what I've been doing.
🎵 Turn it up to 11!
Take a stroll down memory lane with "Flower Garden" from Yoshi's Island. The SNES game was one of my favourites growing up, and if you've been around the Nintendo or gaming fandom in general, you've probably heard this song as well. (YouTube)
📝I don't know what a pen looks like.
With Pokemon Legends play through completed, I've started writing up a review for it, although I don't know if it is a review or maybe some other think piece. I have not decided on it yet.
I did however write a piece on "Why Pokemon Legends Arecus Is Important to Nintendo". The piece is currently in editing and will probably go live this coming week.
The River City Girls video review, which clocks in at 32 minutes, is almost 50% complete.
💖 Enjoy this newsletter?
Forward to a friend and let them know where they can subscribe (hint: it's here).
Coming Soon
More.
---
The Void Calls, Will you Answer?