Weekly Digest #1 - Nickelodeon takes aim at Nintendo, Metroid Dread releases & Steam Next Fest
All the nonsense I didn't make into a video, tweet, or blog post. Delivered Every Sunday because you and I both need something to de stress us before leveling up for the next week.
🕹️ The Console War Rages On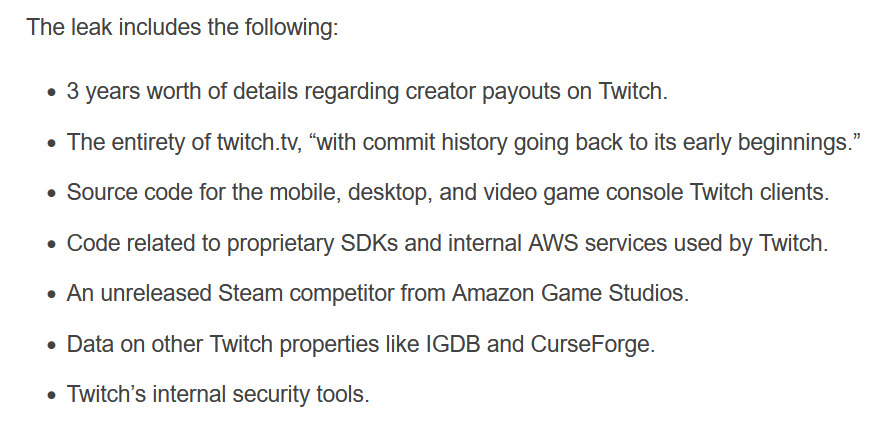 ✨ Going to Events Spiritually
Steam's Next Fest happened this week from October 1st, to October 7th. I spent a few nights walking through some of the demos. There were a few that stood out to me such as Evertried - which is a really pretty isometric game.
Hometopia was another one that really engrossed me. I enjoy playing Sims 4 by building homes. Tiny homes mostly. Hometopia cranks that up to 11 making the home building the primary gameplay loop. I'll be looking forward to its full release.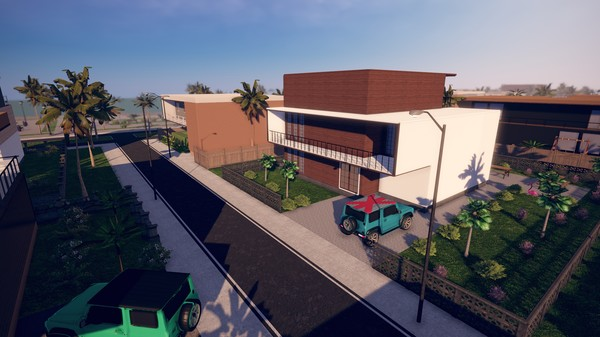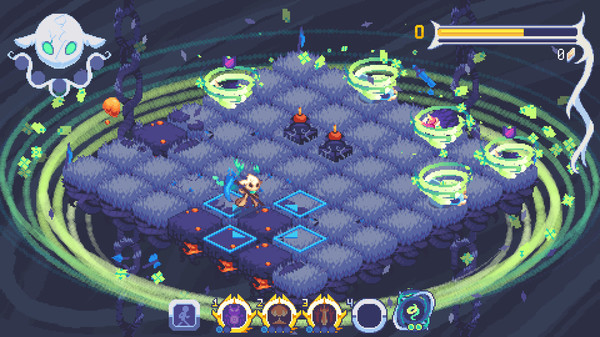 🎮 Where's My Controller?
Picked up Cyberpunk 2077 1.3 recently. The game is still buggy, and it really misses a lot of actions I thought it would have. I've been enjoying the story so far. I didn't think I would. But its pretty cool. I'll probably do a review or essay about this game. Keanu Reeves gives a brilliant performance as he does.
Unfortunately I was unable to secure a physical copy of Metroid Dread this week. Hopefully next week I will be able to.
🎵 Turn it up to 11!
📝I don't know what a pen looks like.
I'm continuing to develop my River City Girls review. This is going to be a very in-depth video and article.
💖 Enjoy this newsletter?
Forward to a friend and let them know where they can subscribe (hint: it's here).
Coming Soon