A New Year! Here's to 2022!
A New Years Post, with updates from Void about 2022.
A new year everyone!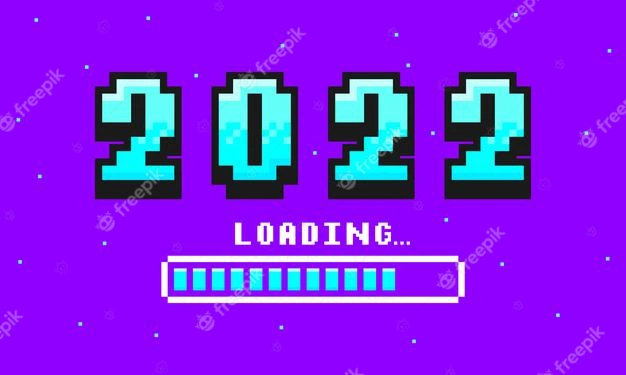 Today's the start of a new year. I think we can all say we've had quite an eventful 2021 no matter where we were in this world.
While I had to be away from Void0 this past month due to my 9-5 job, which turned into a lot of overtime as we crunched to complete Client work.
I will be returning both to this site and my YouTube Channel. From next week you can expect our regular Weekly Digest to go back up, and all the videos originally planned for last year will get released in the coming weeks.
I do have several plans for Void0 in 2022. However, I will cross those bridges when I get to them, in the mean time, these writings and video essays will continue to go up.
I would to offer my sincerest gratitude for those of you who continue to read, watch, and follow my social media.
As for a personal note. These past few years have taken quite a toll on everybody, for some more than others.
There's no real telling what  is to come. But here's some words of wisdom I've come across this year,  and that I think I'll leave you with.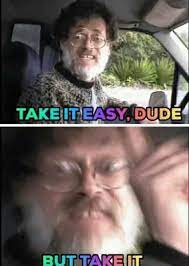 The Void Calls, Thanks for Answering.